The inception of friendknows is a beautiful serendipity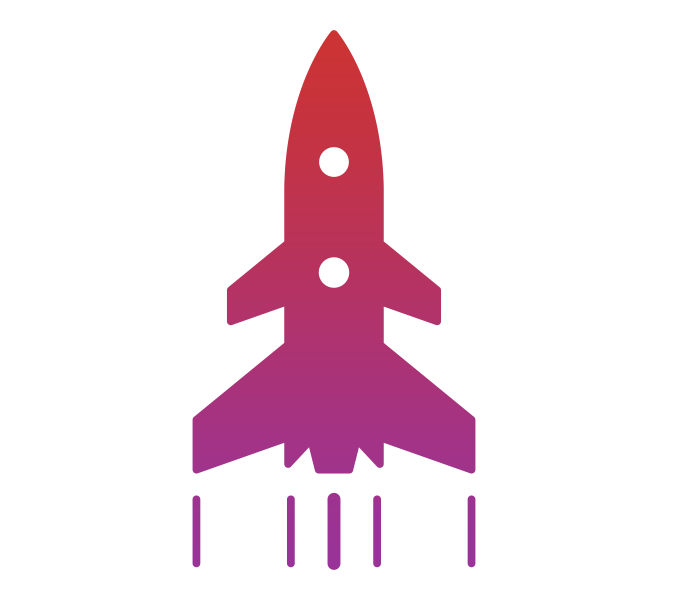 I am Tarun Agarwal, CEO & Co-Founder of friendknows, and I am very excited to share the story of friendknows.
A few years ago, when everyone was in a hurry to head home from work on a rainy day, I saw my friend sit in front of his laptop and diligently read through a lot of blogs and websites. I went up to him and asked why he wasn't leaving before it starts raining. He sighed, pointed to his screen and said – "I am trying to setup my new home. I wish there was a simpler way to analyse these reviews. It was so much easier for the older generation to make decisions. All they had to do was just to ask their neighbours, relatives or friends for a genuine and trusted feedback and buy the product or service
"
Turns out, he was right!
Although we live in an era of convenience and are one click away from information, it is not simple to make an important purchase decision. With the escalated usage of internet, people prefer to read online feedbacks. These feedbacks
are

scattered

,

descriptive

and

unorganised

.
This is disadvantageous both for customers and the businesses.
Today's customer makes a decision based on the online reviews of the product or service. A single click leads to dozens of websites and social media platforms where he/she comes across a huge number of reviews. This sea of reviews confuses customers as they tend to observe contradictory opinions among reviewers.
That is when I realised the need to find a solution for this significant problem. However, for a holistic solution to a problem like this, further analysis was needed. After a lot of industry and market research, I realised that the following things make this a bigger problem.
Consumers always prefer giving ratings more than writing reviews.

Ratings are calculative. They provide an indication of how a product or service is doing overall but fail to give details

.

Most reviews are written in English making it very difficult to analyse. Only a few sophisticated companies have been able to process the content to capture customer sentiments. The market being Indian, reviews are also written in regional languages using English letters and words which further add to the complications.

Even in a descriptive comment, consumers tend to highlight only the best or the worst part of their experience. Thus, a reader does not get a complete picture of the feedback he or she was looking for.

Reviewer's profile is not known to the users who are reading/analysing these reviews. This inculcates a feeling of mistrust in the reader's mind.
"Online consumer reviews are unstructured and unsystematic in nature, interpreting these reviews is an enormous challenge for both consumers and businesses"
After realising the problems, the goal was to create a simple and consolidated reviewing platform with a focus on social connections, analysis and personalization to help consumers make an informed decision.
Through friendknows, we have overcome the challenges of the traditional review system by:
Introducing characteristics-based review interface replacing the traditional way of analysing written content

Increasing the level of trust of reviews of customers by verifying their identity.

Providing easier analytical and collaboration tools to customers, making it easier for them to make an informed decision.

Personalising reviews so that consumers can filter and access reviews from customers with similar tastes.
"friendknows leverages the power of social graph and data analytics to simplify consumer's decision making"
Analysis from the perspective of business owners led us to launch our review management platform for businesses.
It helps the business in the following way:-
Using a single friendknows platform, business can monitor all their online reviews

Businesses can reply to all customer reviews across various online platforms.

Our sophisticated algorithms and analytical tools are capable of providing information about the overall performance of the product and about specific areas where improvement is needed.

Our simple visual interpretation of the unorganised reviews helps in taking better decisions for business growth.
Our review management platforms helps to manage and assesses their online reputation and hence improve their customer satisfaction and sales. Our API's and Widget gives power to business to integrate or showcase their reviews virtually anywhere.
"We are on a mission to bring the power of customer feedback and data analysis to business in order to improve customer satisfaction, performance and sales
"
Today, friendknows stands tall and strong, with a team of 7 dedicated members with a passion for revolutionising the process for review collection from customers and for delivering a truly customised and simple solution for the tedious review management problem for business.